BullyBee is an arcade style game with the simple goal of keeping your player Bee alive as long as possible. The longer you stay alive the higher your score will be. Simple enough?    Well…, there are a few other things.
Rain can be treacherous for a bee in flight and thats exactly what happens to our little Bee. Avoid those raindrops, three hits will take you down.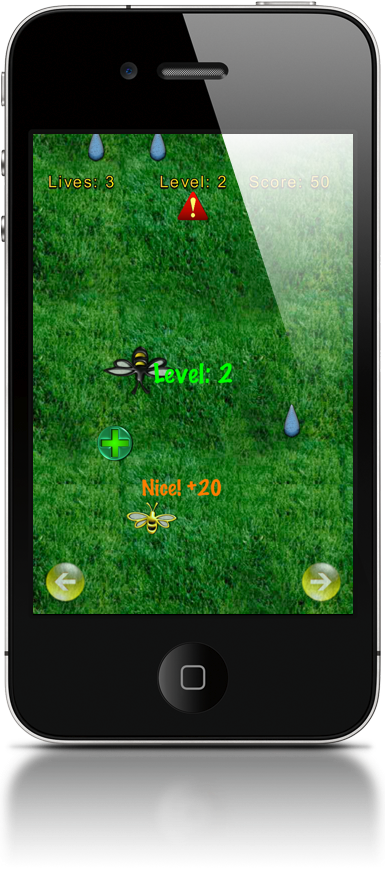 As if a rain storm isn't bad enough, there's a BullyBee out there who seems to have no problem with rain and wants to bully you around. Watch out for that guy, because if he gets you just once your done.
Its not all bad for this little bee however. Along the way there will be health, which can help heal you from those times the raindrops were just unavoidable. There will also be many different multi-colored flowers, which our little bee really likes. Flowers are worth bonus points and their value increases with each level. Getting as many flowers as possible can really help your score.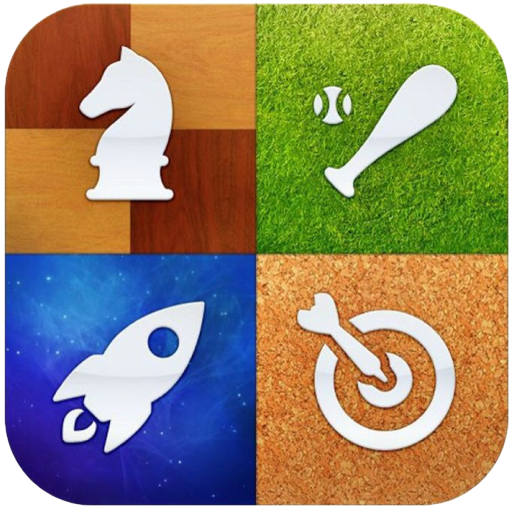 With Game Center integration you'll be able to keep track of your high scores and highest levels. You'll also be able to see your rank among your friends and other BullyBee players on Game Center. BullyBee can get pretty challenging along the way, so go for those bragging rights by getting the highest score.

Features Include:
Casual arcade style gameplay.

HD graphics on supported devices

Game Center integration.

Leader boards for high scores and high levels (Login to Game Center).

Health and bonus points.

Vibration effect for key events within the game.

Increasing difficulty with each passing level.

Simple but challenging and continuous gameplay
If you enjoy playing, please remember to give a positive rating on the App Store.
 Enjoy and please feel free to contact us with your feedback!